3D MODELER/DESIGNER INTERN
Are you a gifted 3D Modeler/Designer who is looking for constant innovation and growth? Come and join our team.
SIGRA Technologies GmbH is a High-Tech company specialized in advanced automotive systems that are targeting towards electric and autonomous vehicles. For our office located in Munich we are looking for a 3D Modeler/Designer.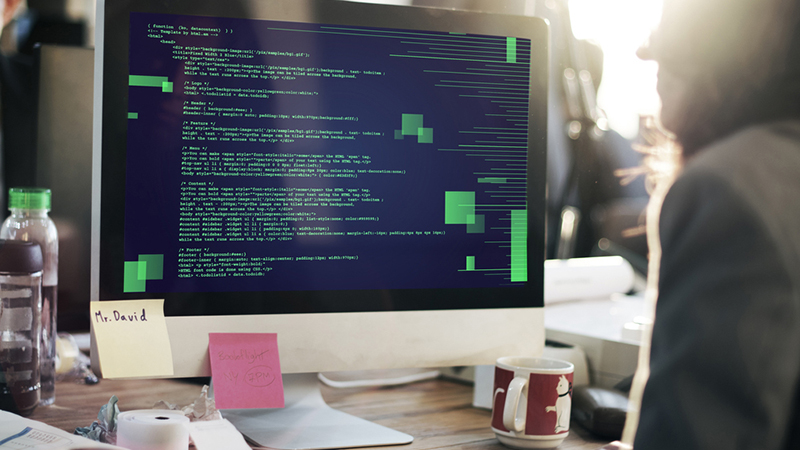 Your tasks and responsibilities
Help improve our simulation framework
Design simulation environments, roads, Buildings, human, Cities, etc.
Create 3D models
Help Create Training sets for the Neural Networks
Minimum Qualifications
Expected to possess excellent communication, interpersonal, and organizational skills.
Advanced understanding of 3D modeling and texturing concept such as; Normal mapping, Effective polygon us, UV layout, Mesh optimization, High and low polygon modeling, Texel density, an PBR
Superior eye for light, shade, color, and detail in creating texture maps
Strong traditional art background and skillset preferred
An exceptional understanding of form, shape, structure
Familiarity with Blender unity 3D or other game engine
Fast learner and willing to learn new technologies
Excellent knowledge of English Language is a must
Bonus points
UI & UX
Animation
Good driving skills
Knowledge of German Language
Interested in taking the next step?
Application is easy. All you need to do is send us your Resume with a short Motivation letter to:
Please visit our website www.sigratech.de to learn more about SIGRA Technologies.