SIGRA signs cooperation agreement with Sino-German Ecopark, Qingdao
SIGRA Technologies GmbH has signed a cooperation agreement with Qingdao Sino-German Ecopark to set-up an R&D centre in the park. Simon Grabar (Cofounder and CTO), Chunzi Zou (Cofounder and CEO) and Andrea Schneider (Operations Director) were present at the signing event.
The R&D centre is due to be set-up in 2018. As SIGRA's first R&D centre for autonomous driving technologies catering to OEMs in China , this centre will further promote SIGRA's Autonomous driving R&D activities in China and give a new impetus to Qingdao's innovation initiatives in autonomous driving for public transportation.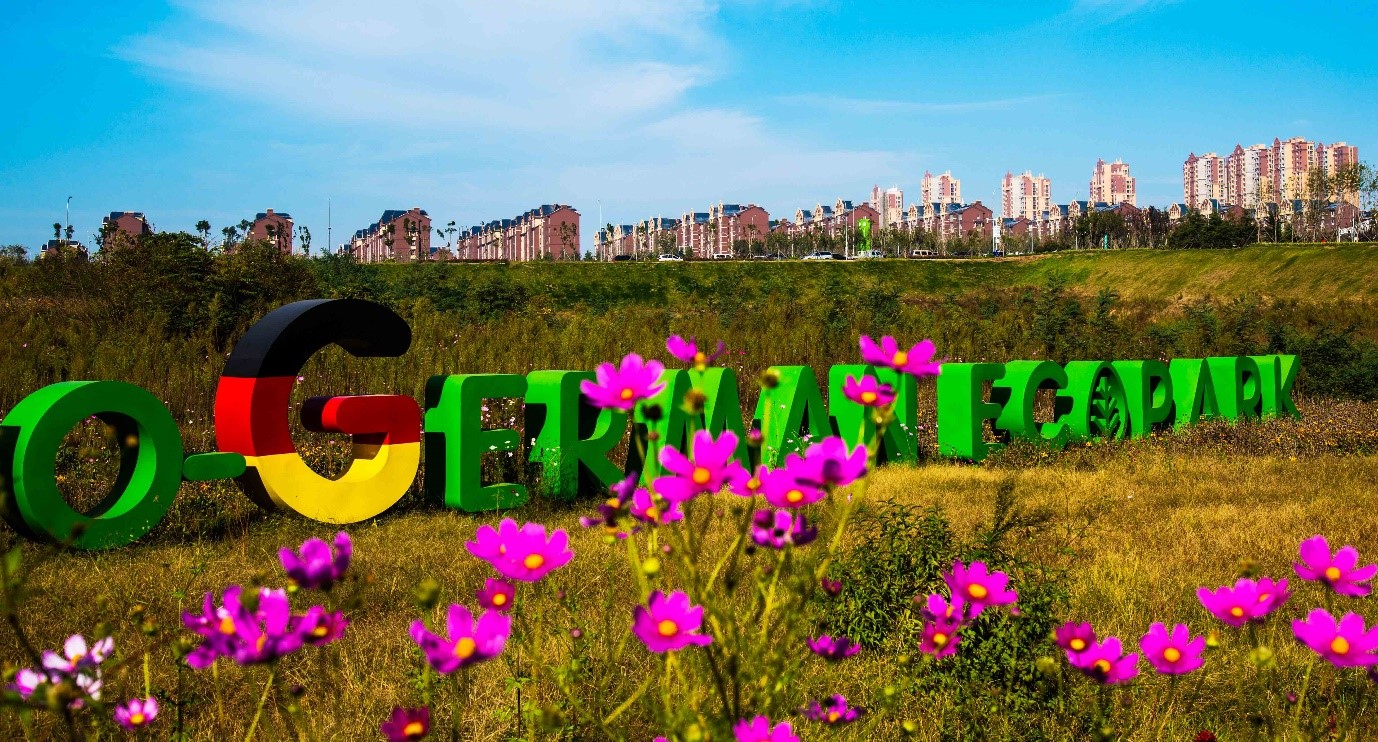 ---