DEEP EINSTEIN
Autonomous Driving System
Deep Einstein is an Autonomous Driving System based on Deep Learning. We use deep neural networks to let the vehicle be aware of the surrounded environment and be able to take proper actions as if it was a human being. The system learns the driving behavior by watching hundreds of drivers driving thousands of kilometers around the world. The system drives differently in each country, since each country has it owns rules and habits for driving.
Deep Einstein is getting better every hour as long as it is learning. Deep Einstein is the SIGRA solution for Autonomous Driving Level 5.
Find out more about our Research on Autonomous Driving.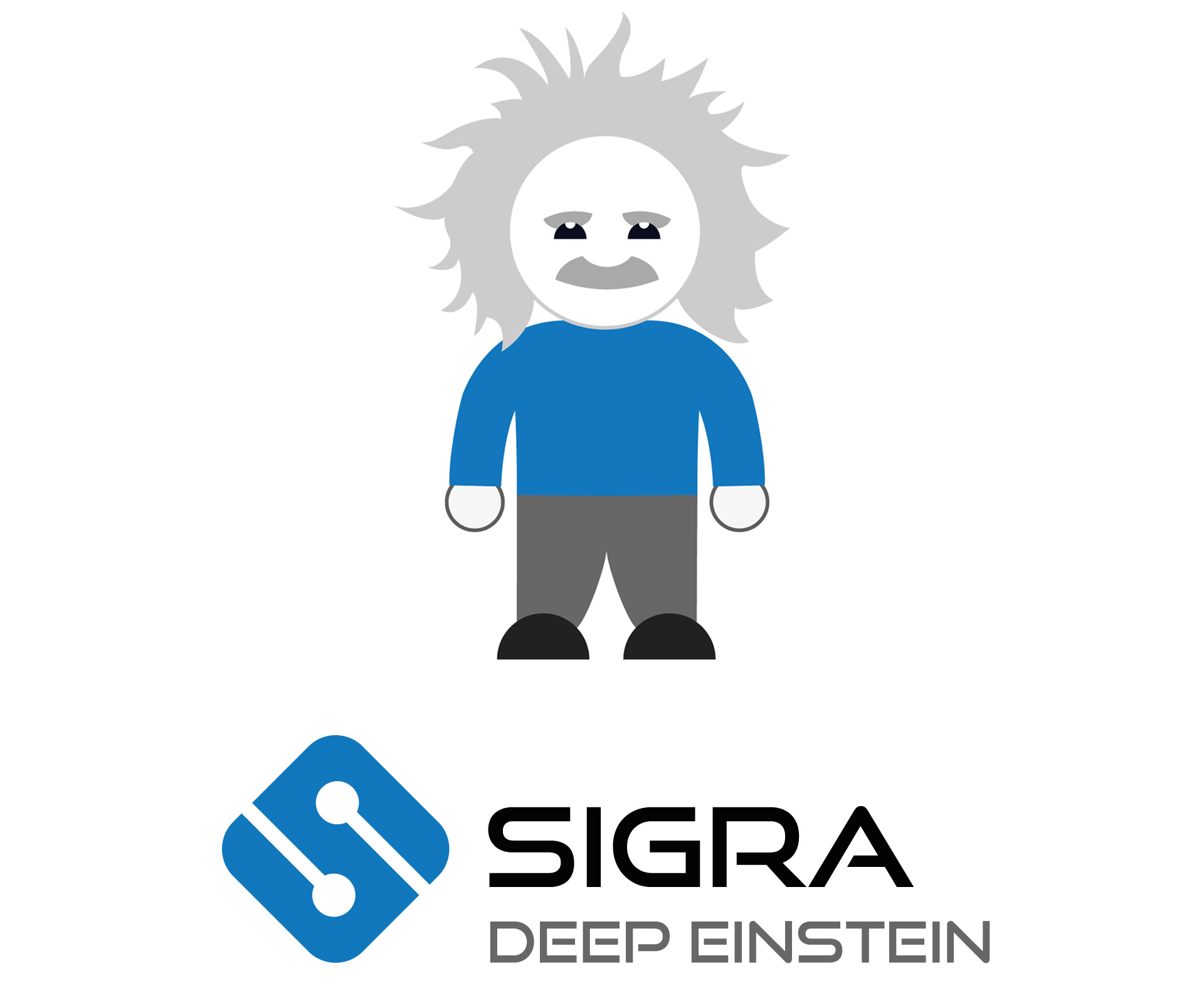 Quick Overview
Use of multiple sensors to make the vehicle aware of its surroundings
Deep Learning
Camera(s) and Computer Vision
Lidar(s)
Radar(s)
Ultrasonic Sensor(s)
HD Mapping
Other Sensor(s)