Karim Mansour speaks at GTC 2017 in Munich about Autonomous Driving and A.I.
Karim, Co-founder and VP Engineering at SIGRA was a speaker at GTC 2017 held in Munich on October 10, 2017 where he talked about highly automated urban autonomous driving and the challenges going from level 3 to level 4 autonomy.
During his presentation, Karim talked about challenges related to urban autonomous driving with regards to positioning, sensor redundancies and functional safety aspects. Use of multiple sensors not just for environment perception but also in decision making process with inherent sensor reliability resulting from distributed architecture was presented.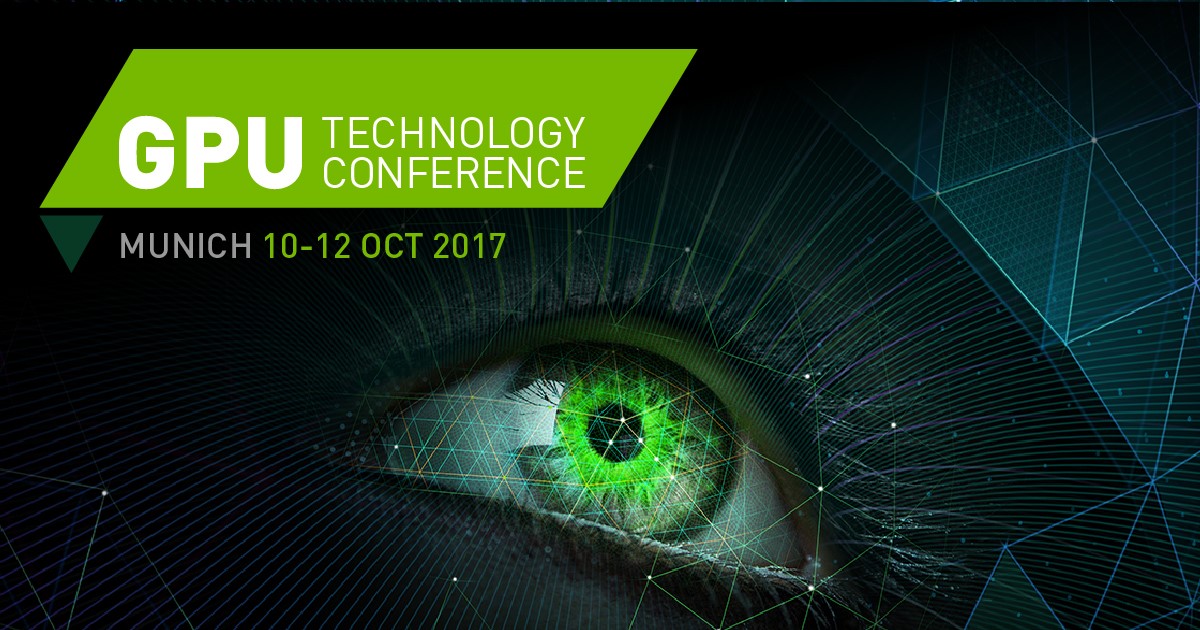 ---